...I recently sat down with
Silvia
& together we created a few homemade (
with lots of love
) gifts. Pretty much everything I've made is stuff that I've already made & posted about before, but I keep making these things because: 1. They're good gifts and 2. It's great practice for me!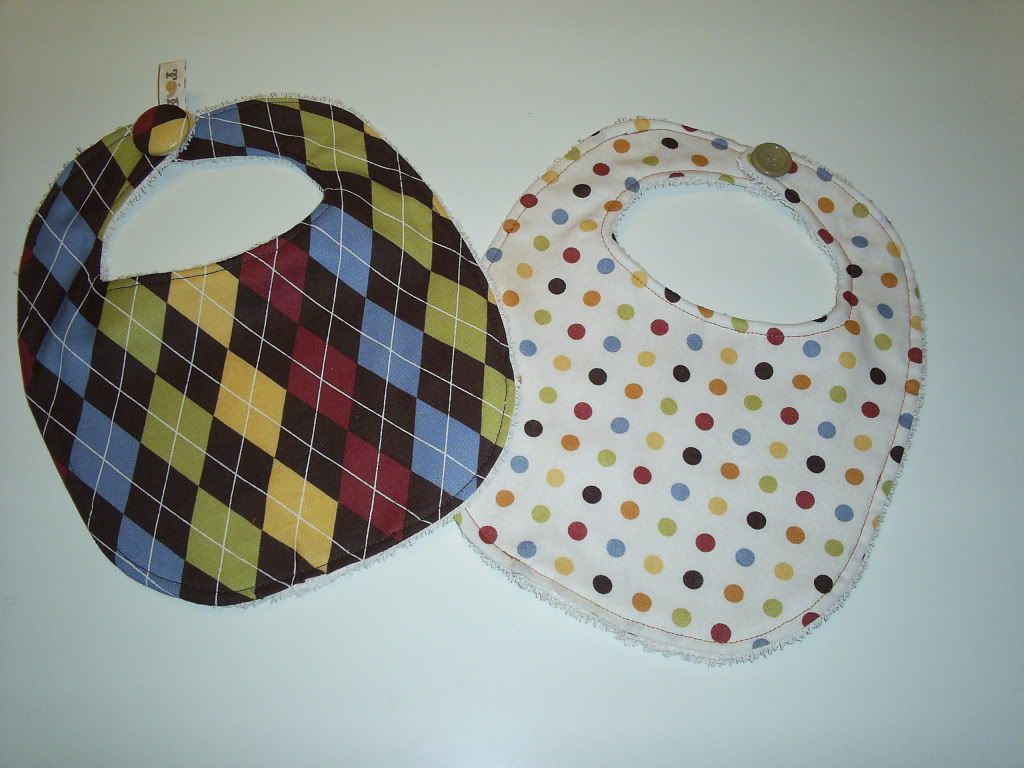 Some bibs for my friends baby boy.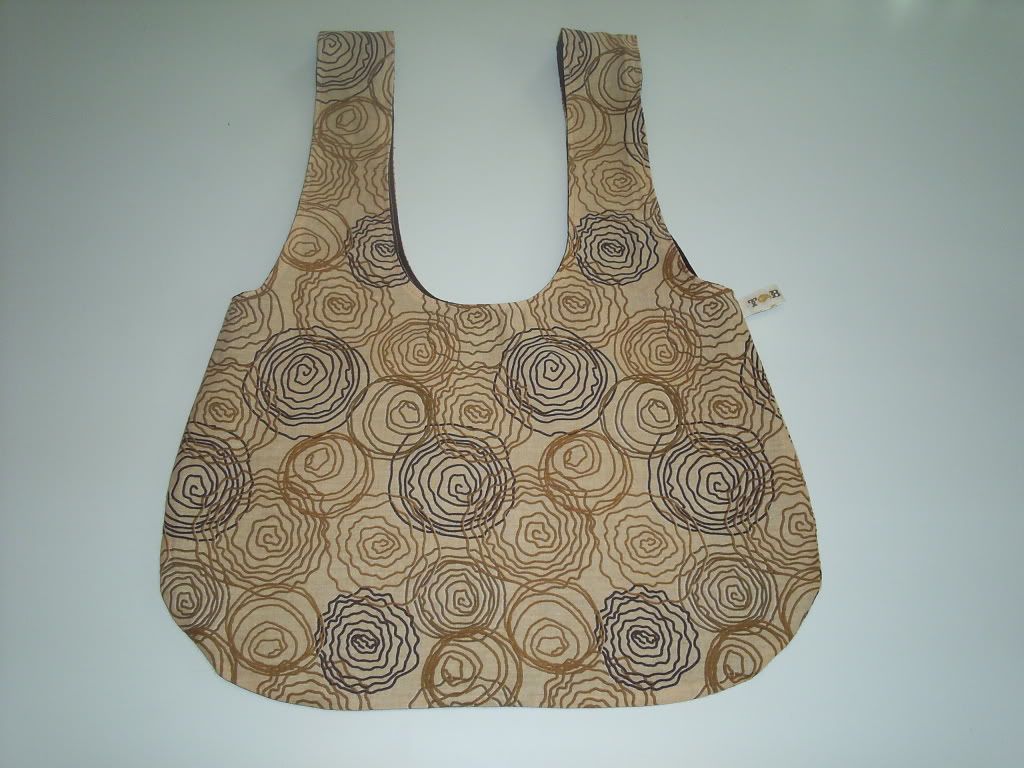 A bag for my neighbor friend's birthday.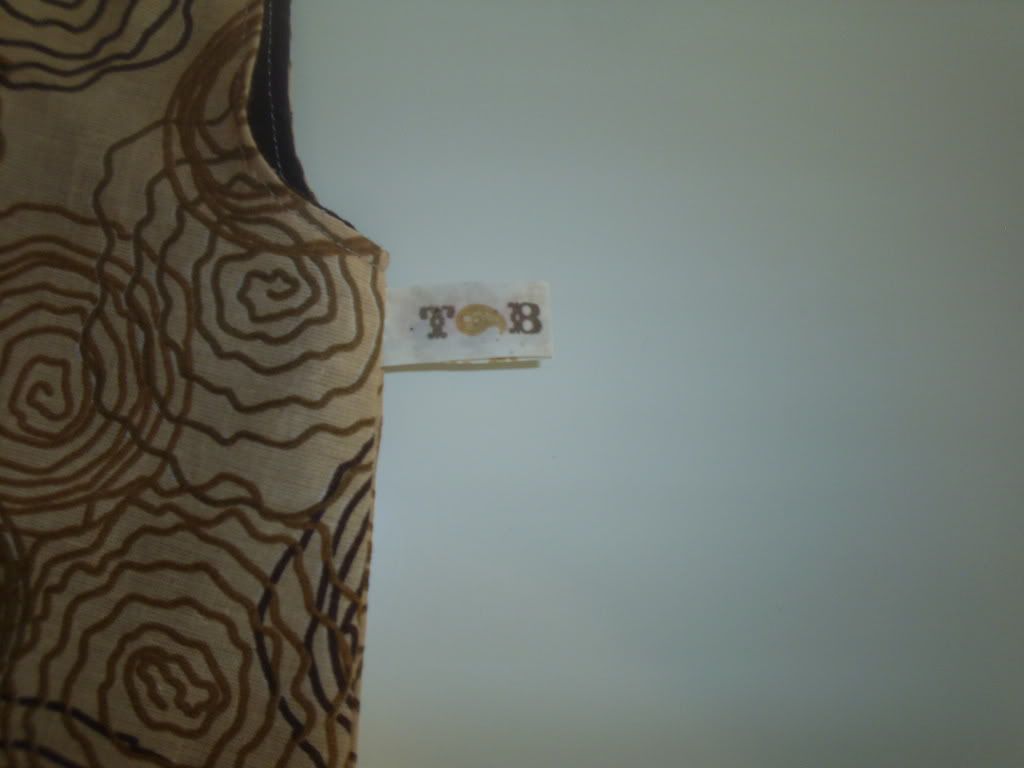 My signature "TAB".
Now, I really want to keep this next bag because I happen to LOVE Elvis. ...Which is why four years ago, I hired an
Elvis impersonator
to perform at my Wedding reception. Sure, it's a little cheese-ball. But, I'm ok with that. I'll be giving this bag to someone who also has a strong appreciation for "The King".
A bag for a client who is the biggest Elvis fan ever.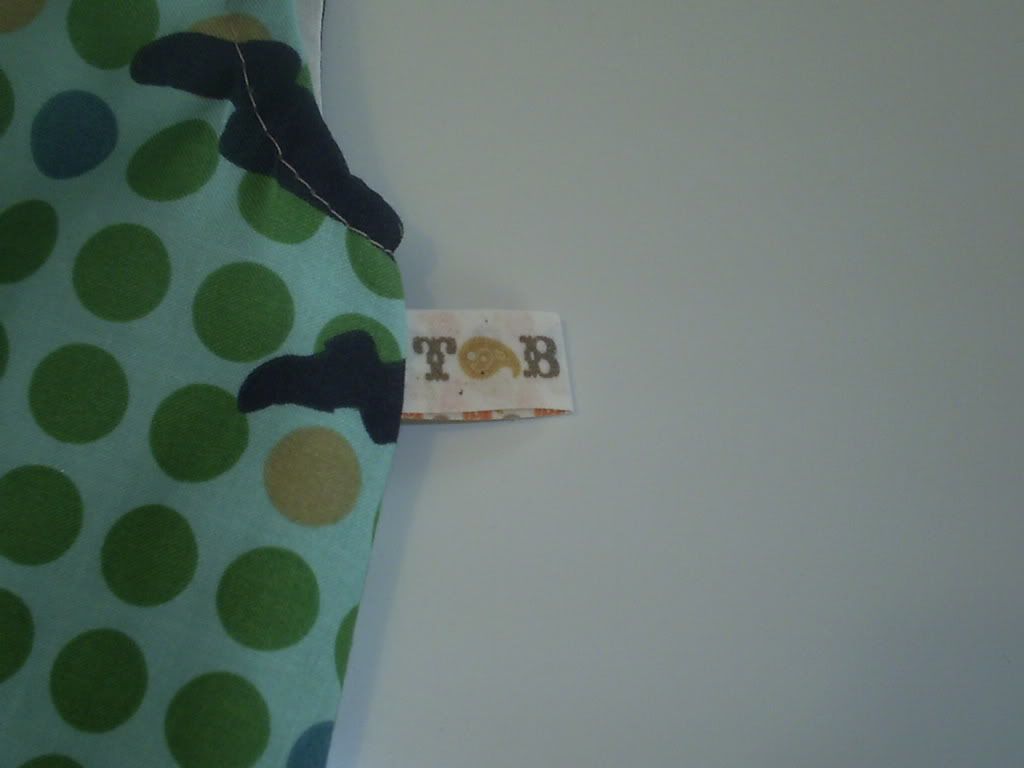 My signature "TAB".