My weekend sewing begin with a project that bombed on me, so the challenge then was to carefully examine what I had and decide if there is any other potential good that could possibly come out of it. I bought this really cute fabric and thought it would make a great burp cloth. Not that I do a lot of burp ups nor do I have children that do, but in my journey of learning how to sew, it seemed like a simple enough project to tackle.
So here is the burp cloth "that was, but is no more":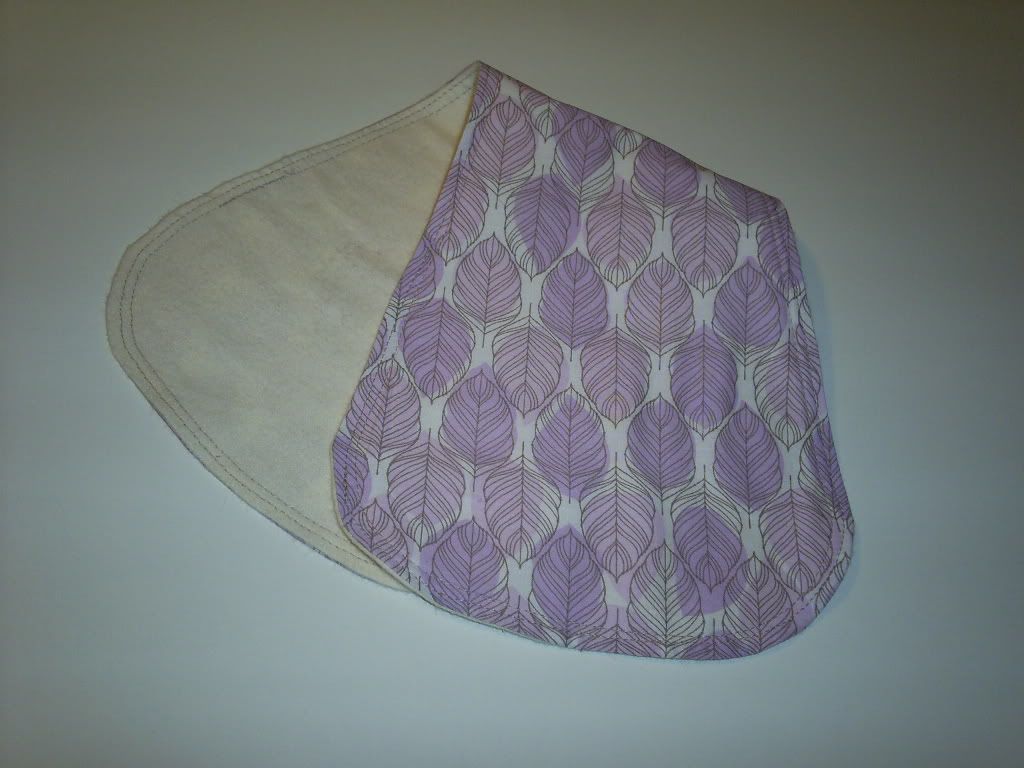 So I scratched my head, rubbed my chin...and then it came to me. It's amazing what some fabric, rice, and essential oils can do....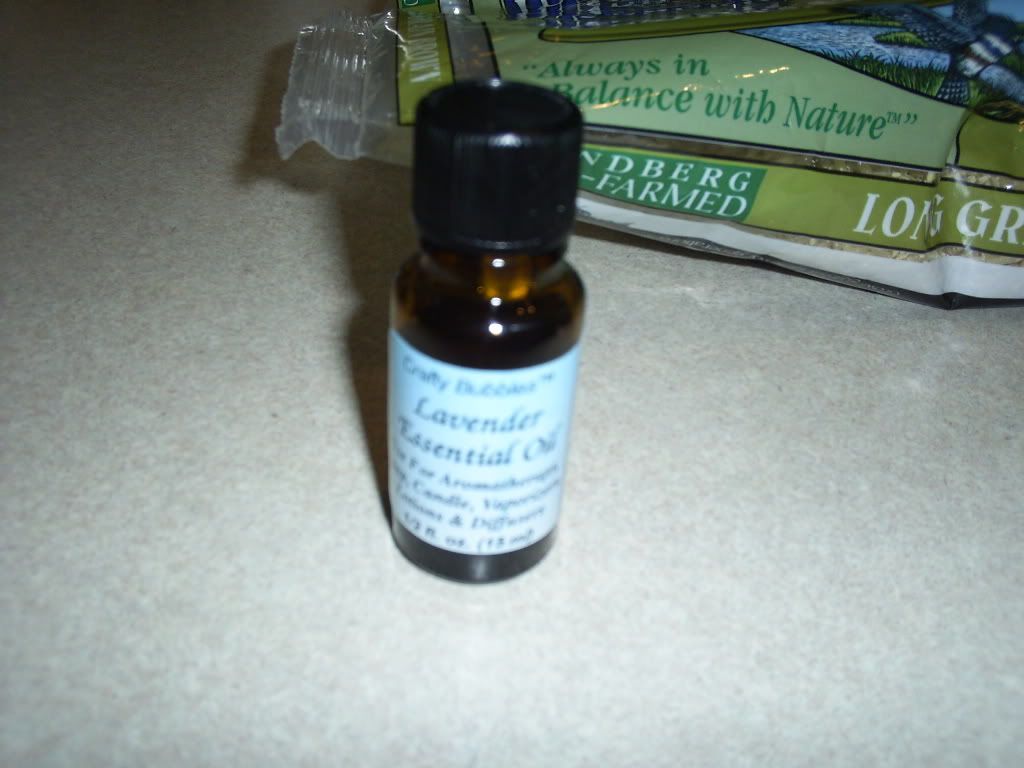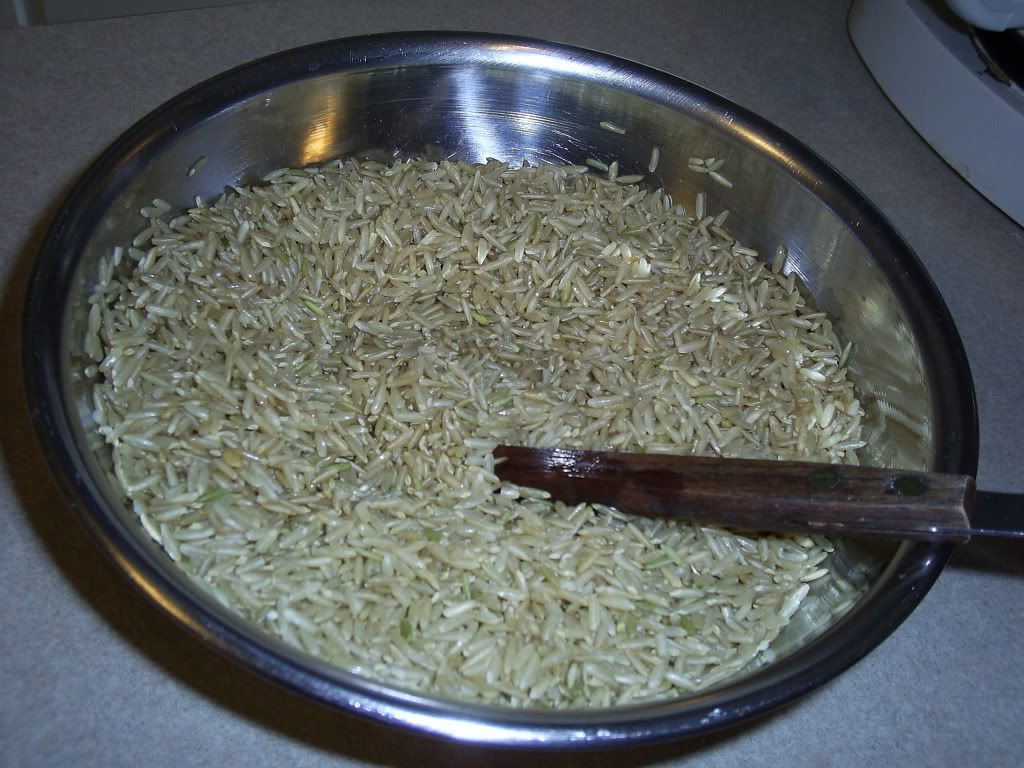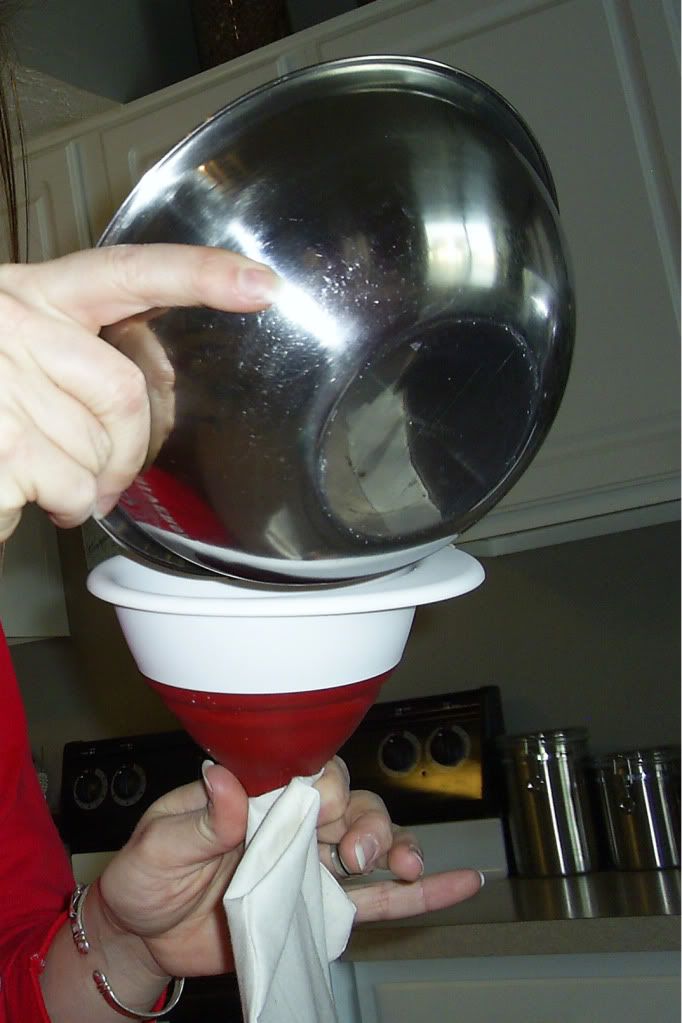 Voila.
After the examination was over, I decided I would turn it into a therapeutic heat pack.
...A strange bypass from the original burp cloth, but the result turned out fabulous. Here we now have a lovely lavender scented heat pack to spot treat all of my aches and pains.
Just a quick toss in the microwave and this baby is toasty warm and the aroma of lavender is bellowing out. I'm so glad I didn't give up and toss it in the trash.
...ahhh
.
Time to
R - E - L - A - X!