It's been a little while since I've posted a "Sew & Tell". That's because I've been busing sewing. ...
And
- I must say, my infatuation with this sport is growing deeper and deeper with every little stitch! So much that I couldn't pull myself away from
Silvia
to share all my new goodies! ...But
Houston
help! I keep making stuff that I love - and I dread the idea of letting go of these fabulous little treasures. I'll cross that bridge when I have to, but I know that with this growing "Collection" - the time will have to come at some point to set it free. Atleast I'll always have the photos as my memory of their existence. ...
And
the hope that someone else out there will grow as attached as I am becoming! Speaking of photos....here are a few of the newbies!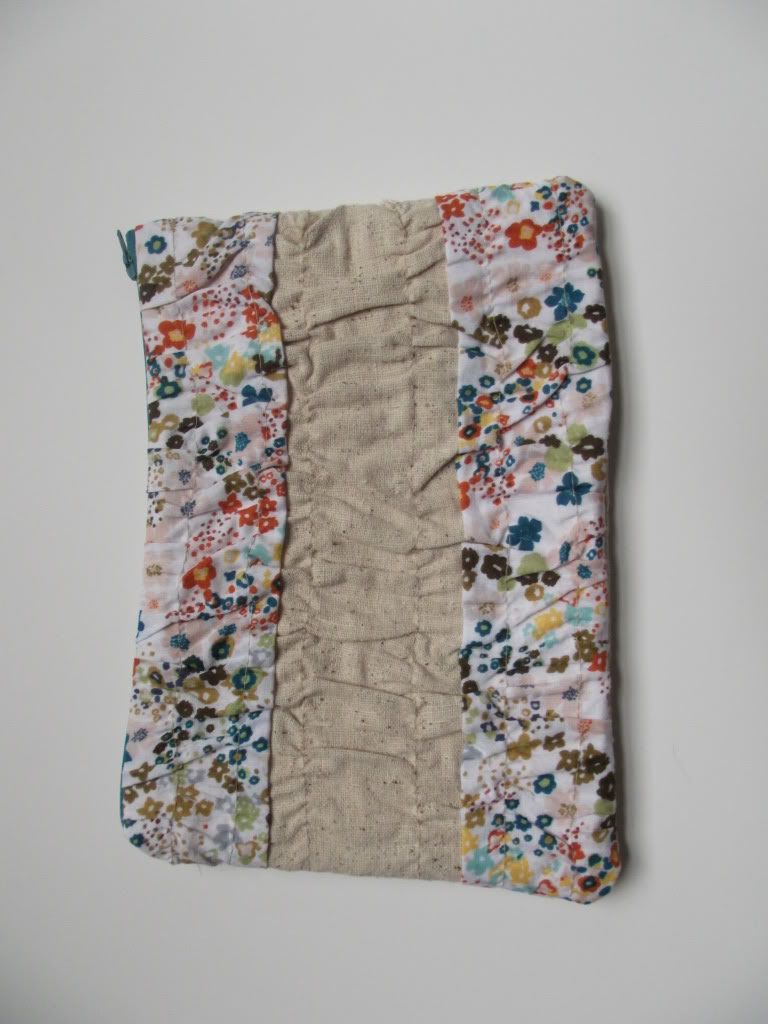 Front view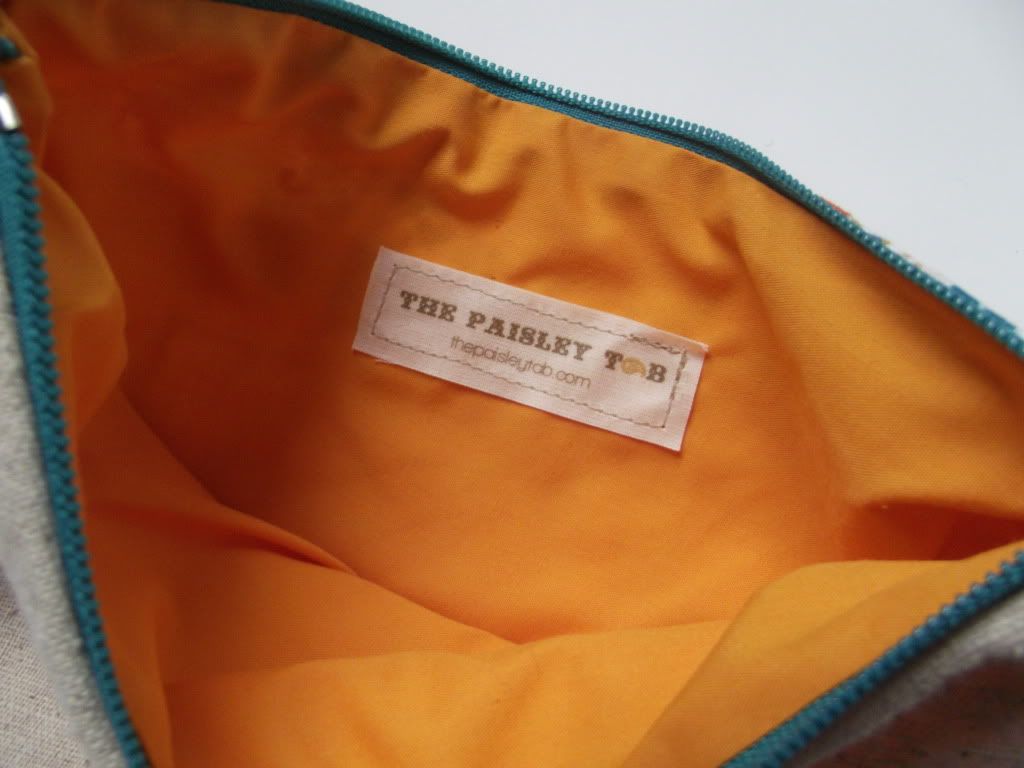 Inside view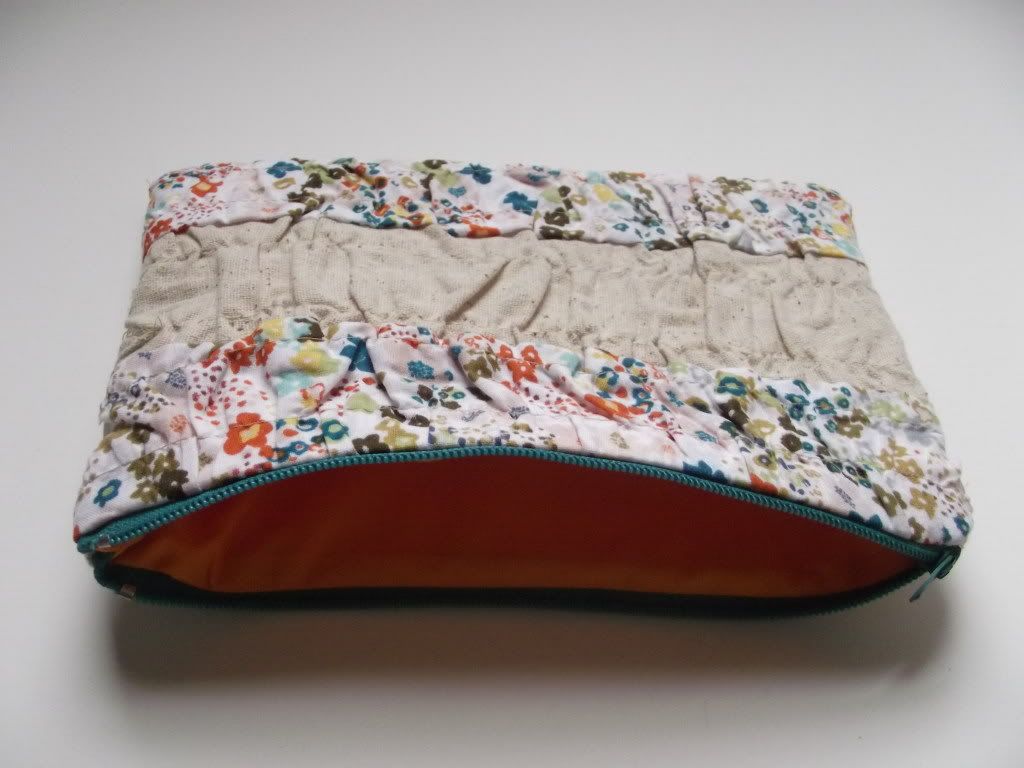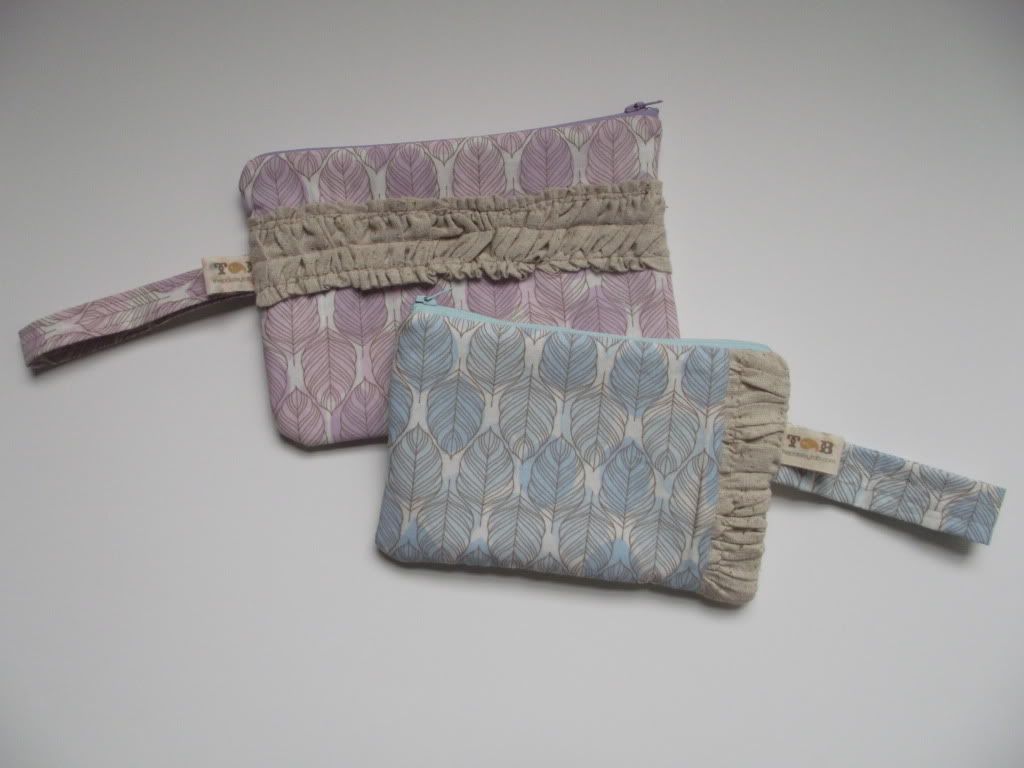 Wristlets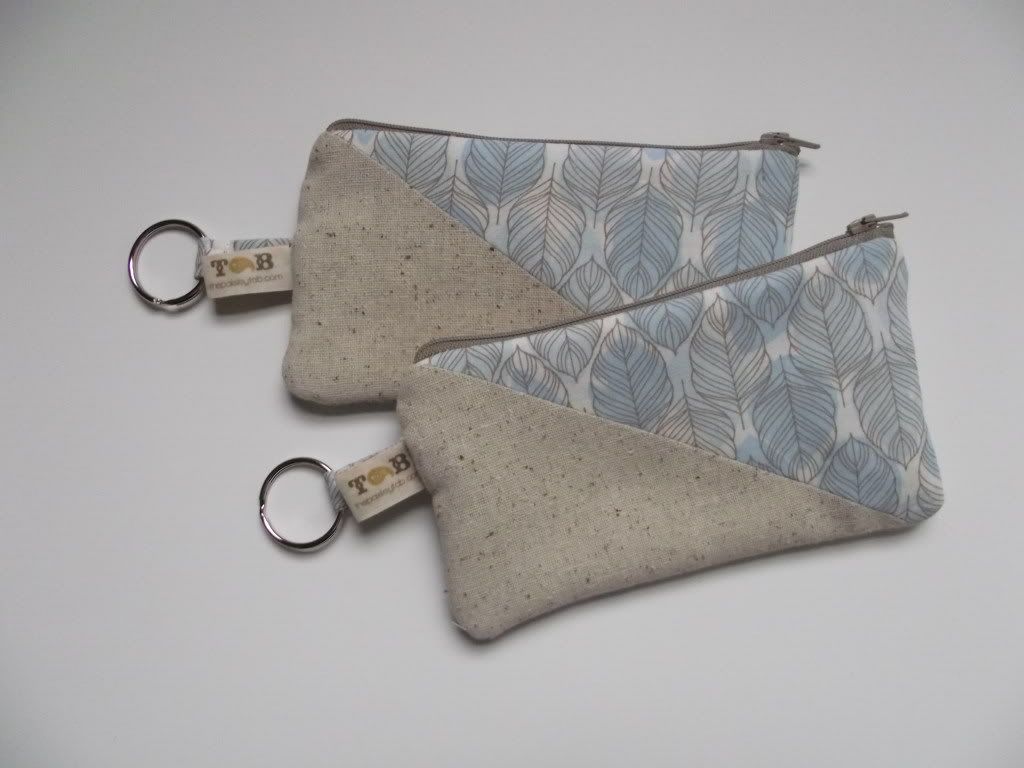 Coin purses
Coin purse - Inside view


Make-up pouch
(Free Standing - woop-woop!)
Inside view


Clutch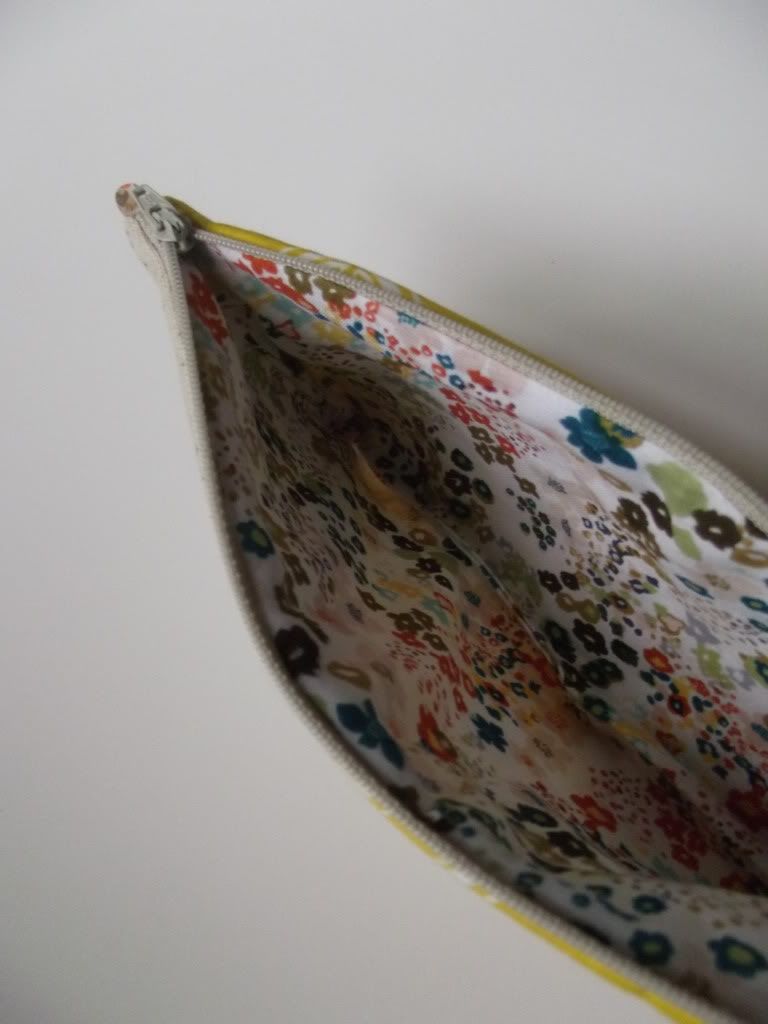 Inside view
So there you have it - my confessional. We're in the heart of March Madness - so there is a really strong chance that I'll get some sew-time in this weekend while my husband is planted on the couch watching basketball.
Gorgeous!