At my house, S'mores isn't just a seasonal summer evening campfire snack. They are valued way too much to only get eaten in the summer! S'mores get served up one way or another all year long because I happen to be in LOVE with all things s'mores. Today when I was thinking about what to write for my blog post, I had s'mores on the brain,...so I went with it. After I finish typing this, I'll satisfy my craving with a quick indoor - microwave s'mores. I'm amazed at all of the fabulous s'mores concoctions that are out there for s'mores addicts like myself. Cupcakes, "pops", icecream sandwiches, shakes, cookies, etc, etc. My aunt just made me a delicious picture perfect S'mores pie for my birthday. Personally I don't care how I get it, I just want my s'mores. I'm not picky. Just hungry.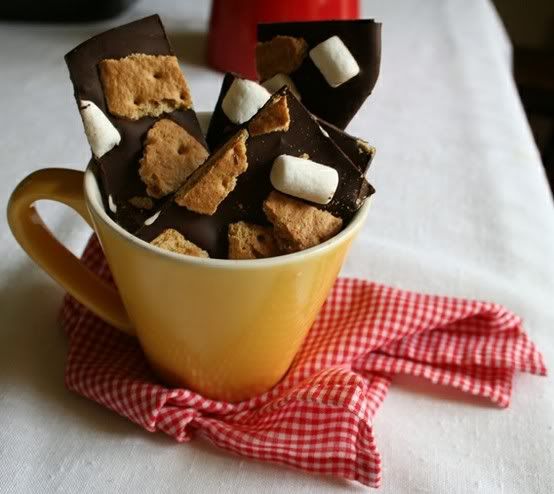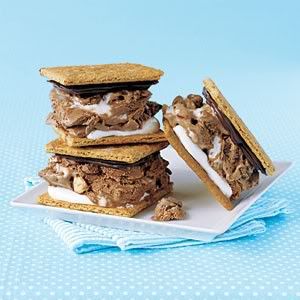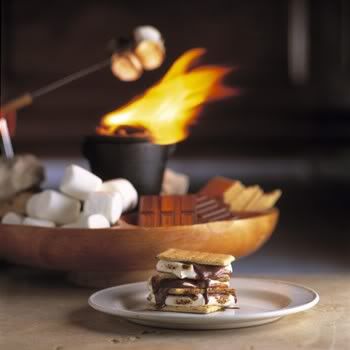 You won't find s'mores here,...
but you will find other SWEET things.
W I N K - W I N K
Click Below: