Things just got a little sweeter at The Paisley Tab! Some new, bright and beautiful goods for bambinos just got added to the shop. Seriously folks...no lie!....They are as sweet as candy!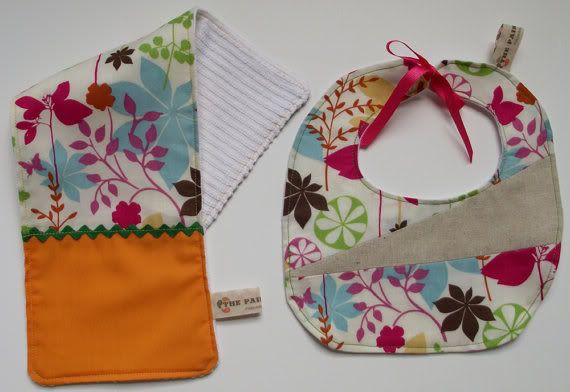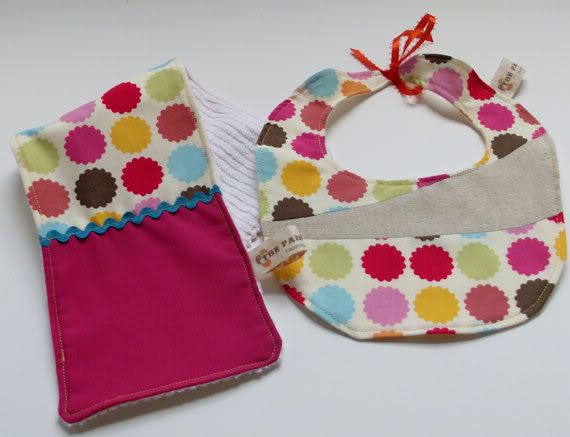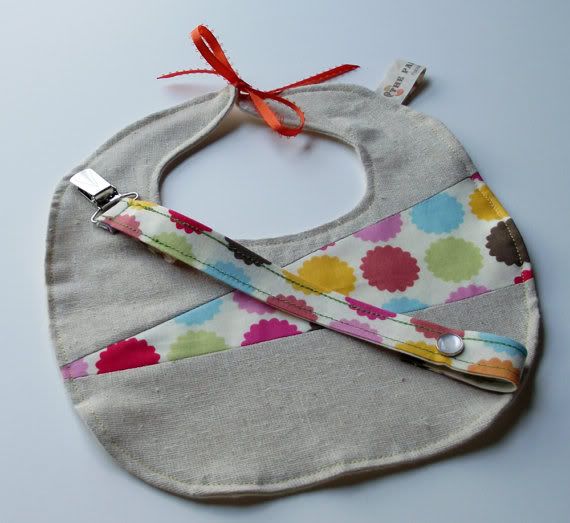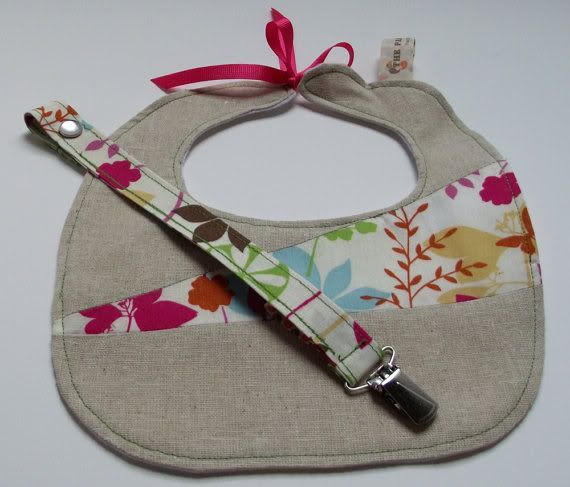 Don't forget,
...Spend $50 at The Paisley Tab
& get a *FREE surprise with purchase.
*While supplies last - offer applies to a minimum purchase of $50.
If you didn't already know about that promo - it might be because you're not a follower on Facebook or Twitter. SAD! We can fix that!
Problem Solved!
NOW GO HAVE YOURSELF A LOVELY WEEKEND!