Labor Day Weekend - Roundup!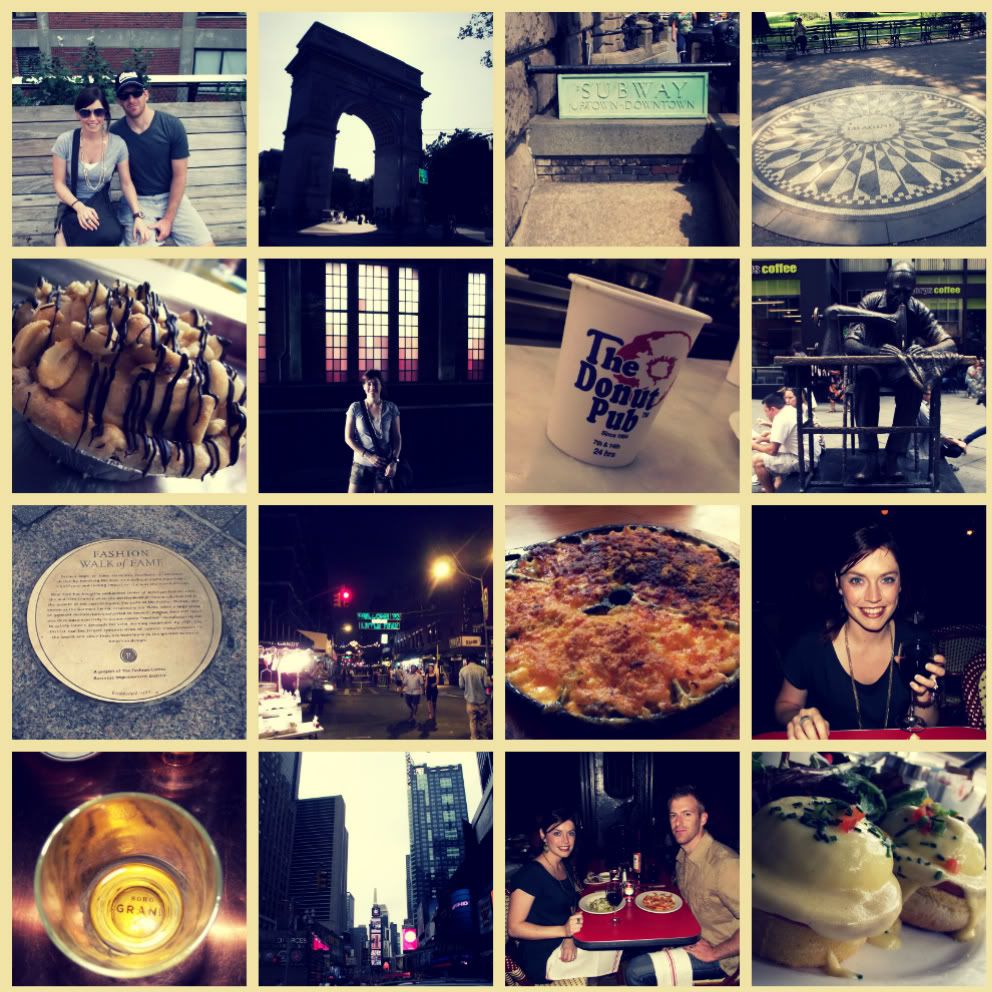 Did you have a nice Labor Day? I did! I spent it with my smok'n hot

*Wink-Wink*

husband in one of my favorite cities...NYC! Me and NYC are a perfect fit. I love it and I'm pretty sure I could live happily there in a tiny 300 sq/ft apartment. There is so much to see and do...leaving never a dull moment! Above are a few pics from our short getaway last week(end). We have been to New York so many times that we have pretty much covered all the touristy stuff. Which is great, because now we like to explore the city like locals. ...And in my opinion, that it the best way to do it. We did some shopping, ate a ton, walked a lot, took a lot of photos, and just enjoyed our time together in the city that never sleeps. I can't wait to go back!
Have you been to NYC? What do you like to do in The Big Apple? Where do you like to dine out? What shows do you like to go to?


The Paisley Tab
is
HOT
! Please
Fan Us
!