We hit up the farmers market for fresh pineapple and bananas!
YUM!
We made friends with our neighbors.
We attended a Hawaiian Christmas Service -
complete with ukulele music and hula dancers!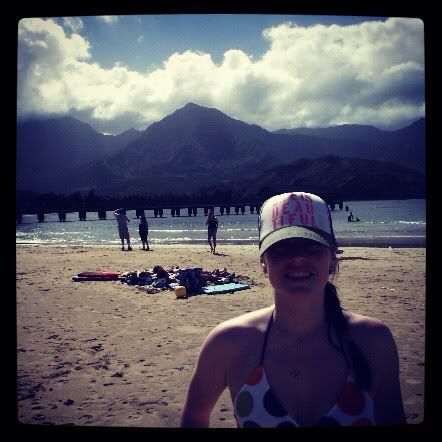 We hung out at the beach.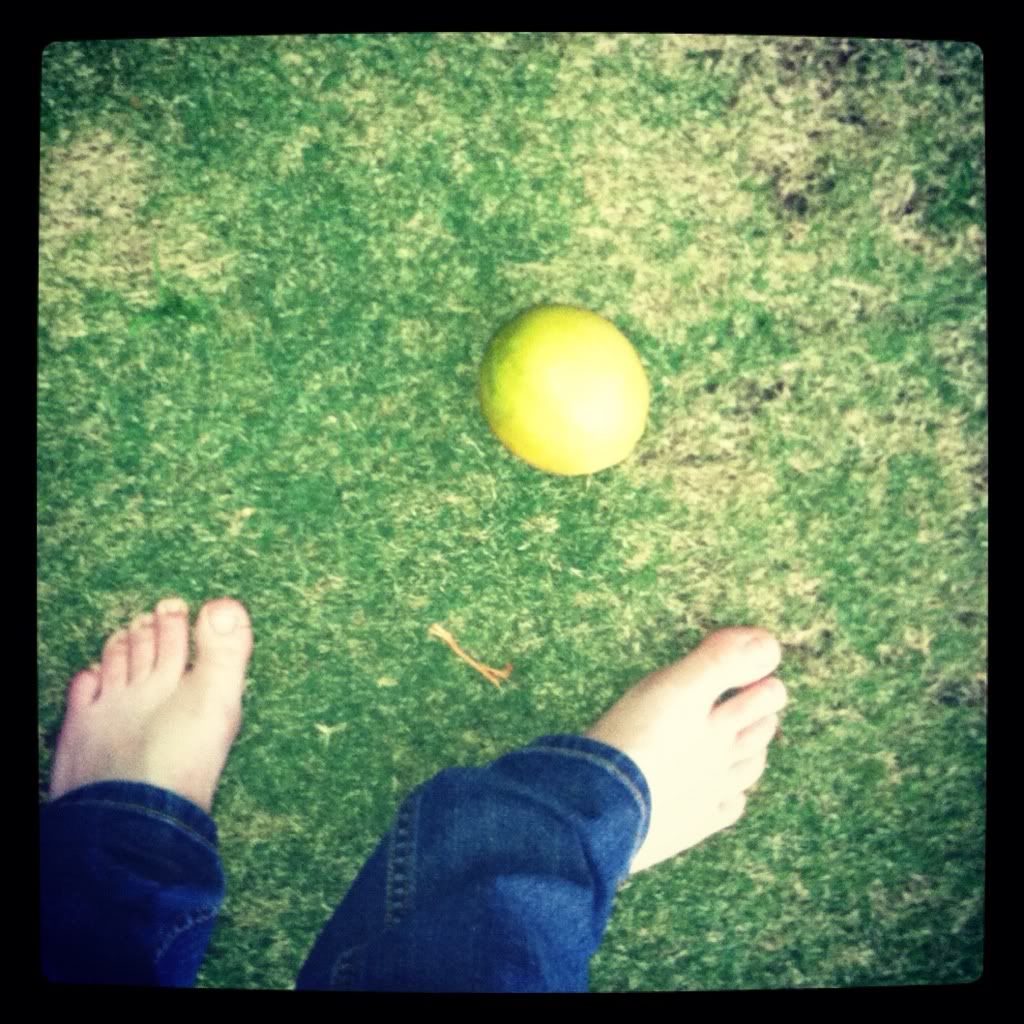 Had a lemon tree in our backyard.
Just think about all the limoncello I could make!
Puff the Magic Dragon.
Tomorrow we head to Lanai. We've never been to that island before. I hear it is really remote. Looks like our New Years Eve will be a quiet one!