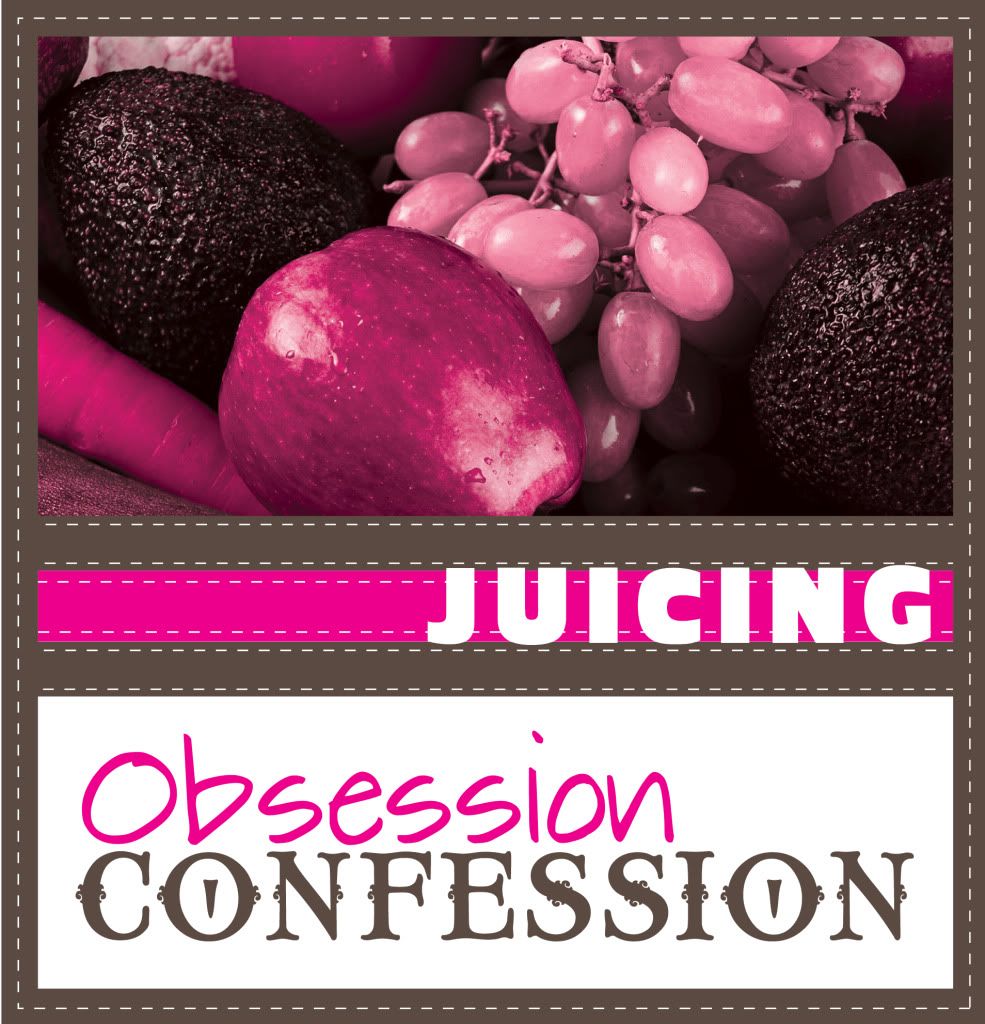 So...I've become obsessed with juicing.
Boring, I know - but, at-least it's good for me - right?!
I'm loving it so much, I think I can see this becoming a weekly blogging post!
Here are some of my most recent adventures in Juicing:
Spinach, Kiwi, & Apple Juice
Carrots, Apples, & Celery Juice
Carrots, Blueberries, & Cucumber Juice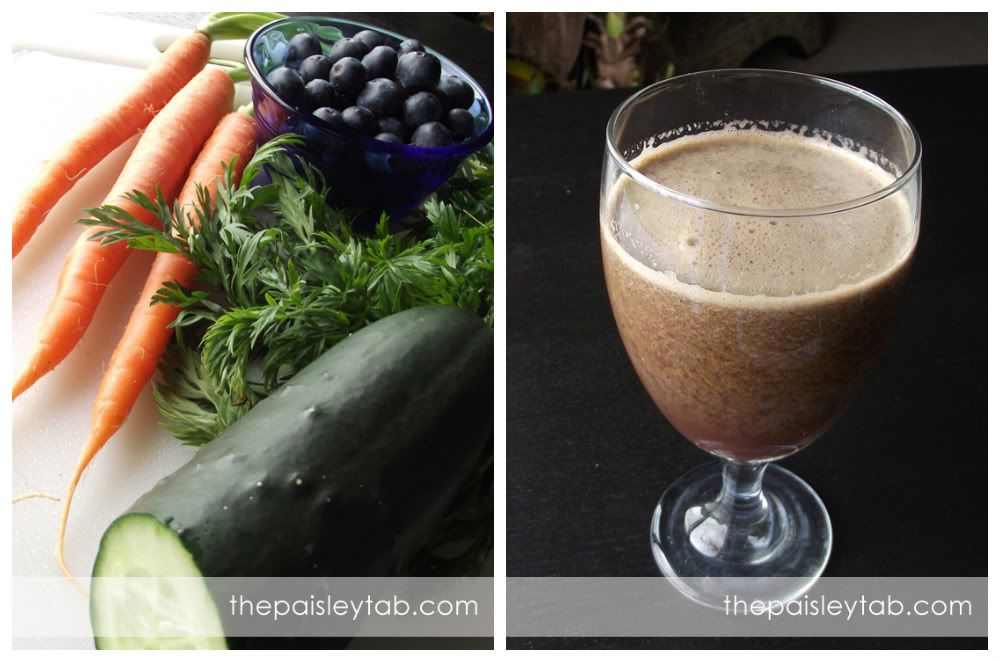 Tip: Keep your fruits and veggies in the fridge.
Your juice will be at a nice - chilled temperature for drinking!