It is my pleasure to introduce you to
Check out her amazing blog!
...& when you're done, swing by her lovely shop.
Andrea is a wife and mother to two boys.
In a nutshell...this busy momma loves sleep, coffee,
(she had me at coffee)
vodka, mexican food and football.
Below is a glimpse at some of the adorable
things that she keeps stocked in her etsy shop.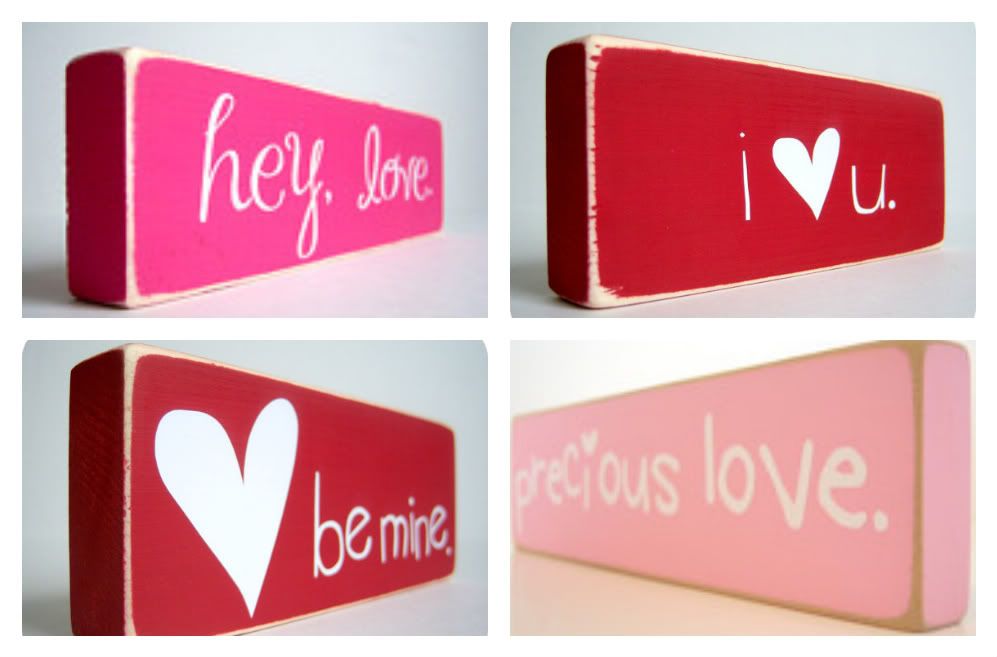 ....& very well priced too!