I Haven't posted a "Sew & Tell" in awhile,
so I had some catching up to do!
Here are some of the fabulous
new treasures that are NOW AVAILABLE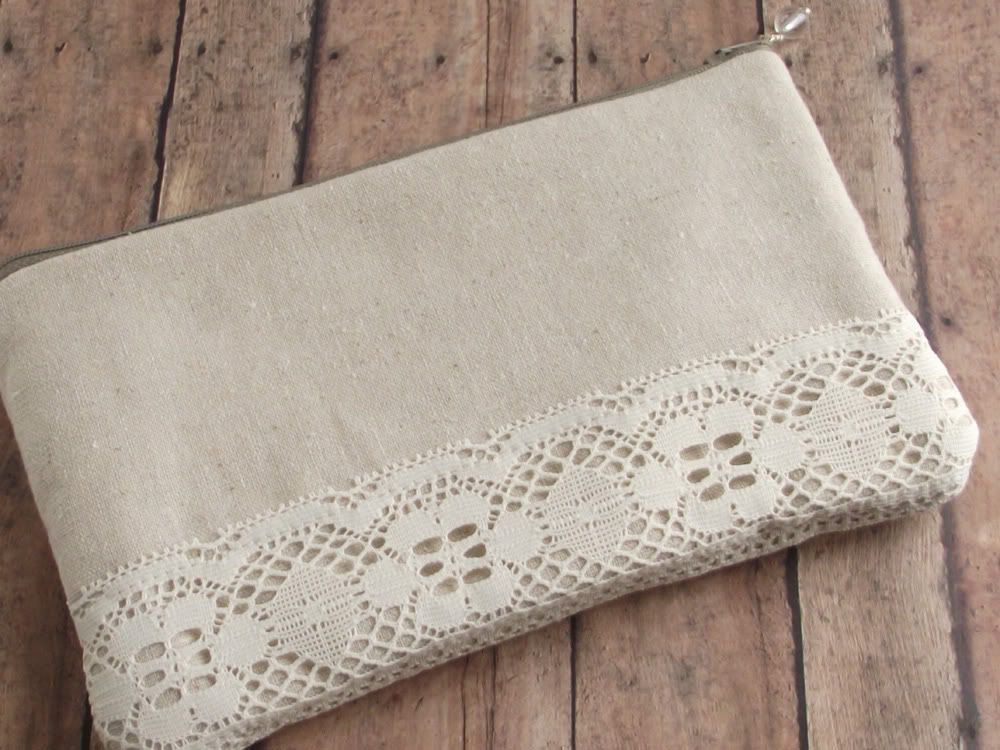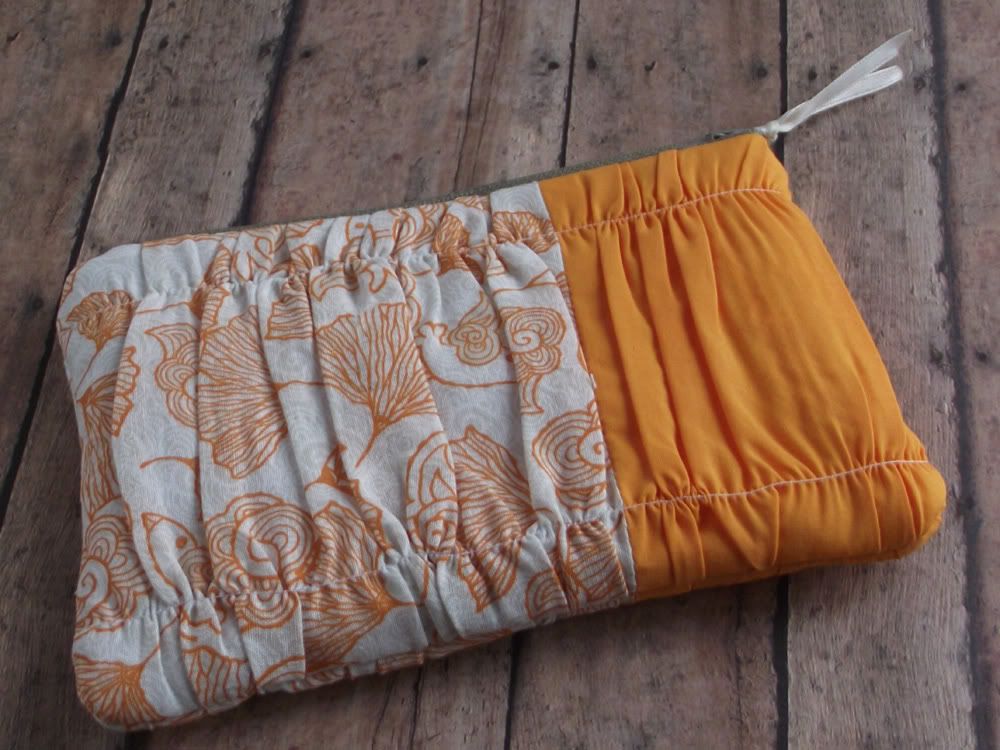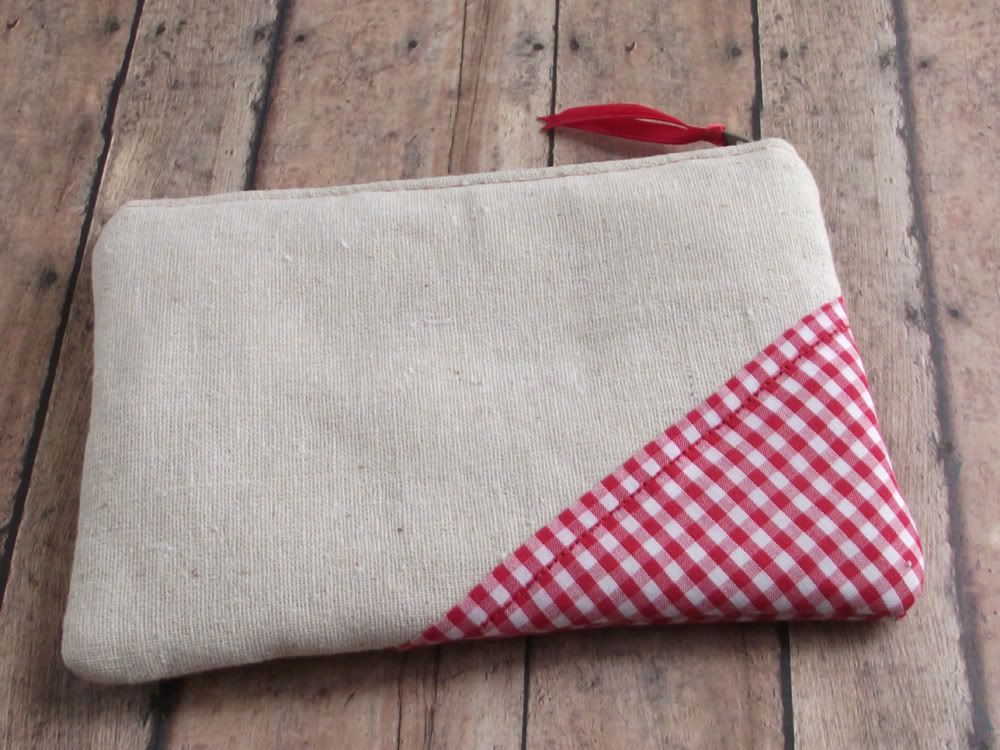 Before I split, I have just one more thing to share with you.
I went antiquing awhile back with my husband and
picked up another lovely vintage clutch. (See below)
It's similar to the Vintage Jane Shilton
...& like that one, I think I'm going to have some difficulty parting with it.
This doesn't count as a "Sew & Tell" since there was
no sewing involved - on my part - but it is
SEW
worth sharing!