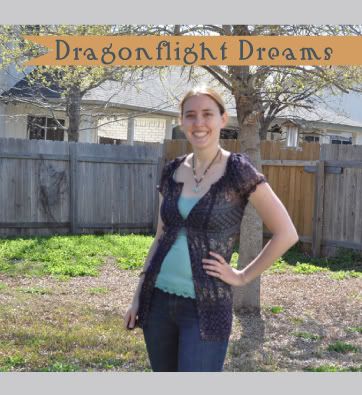 Amanda has an amazing shop - stocked full of fabulous screen printed tees & totes! So cute - you must see them for yourself! Make sure you swing by her shop when you're done here!
1) How did your blog come about?
It started as a way to document my screen-printing adventures, and then just sort of grew into an 'all about my life' kind of blog. Now there's everything from recipes to What I Wore posts to highlights of fun/pretty things I find, to keeping track of my hobbies and goals.
2) What inspires you?
Stories. Everything from old myths to books I read or movies I see, to the stories I write. Nature is also a pretty big influence.
3) How do you spend your free time?
I don't have a whole lot of that, since I run my freelance graphic design business full time. But when I do get free time, I spend it reading, hanging out with my boyfriend or friends (catching a movie, going out to eat, grabbing coffee), screenprinting, going to Pilates classes, playing with my puppy, etc.
4) Do you have a shop? If so, please share.
5) What are your hobbies?
Reading, writing, watching movies, playing piano, doing Pilates, screenprinting, taking photos, learning to cook better, learning to sew, etc.
6) What word best describes you?
bibliophile
7) If you could share one secret of your success, what would it be?
Persistence, and willingness to learn.