Meet the newest addition to
The Paisley Tab....it's the:
EASY COME, EASY GO HOBO BAG!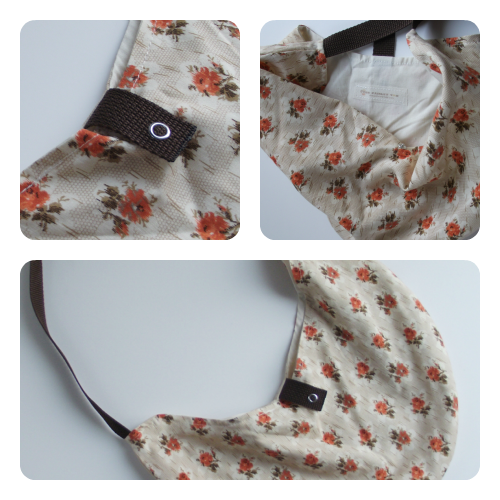 Just like the name says it, this "Easy-Come, Easy-Go" hobo - is simple, yet special because it's created with vintage fabric.

(oooh....ahh)
This purse has a convenient snap front closure and brown strap for those who love to go "hands-free". Exterior is vintage floral fabric and the interior is fully lined with a solid cream lining. This is a simple bag for those who like to live "the simple life". It is fully functional for an every-day bag or even great for your items at the farmers market.
Here are a few other recently added to the shop from the same fabric.